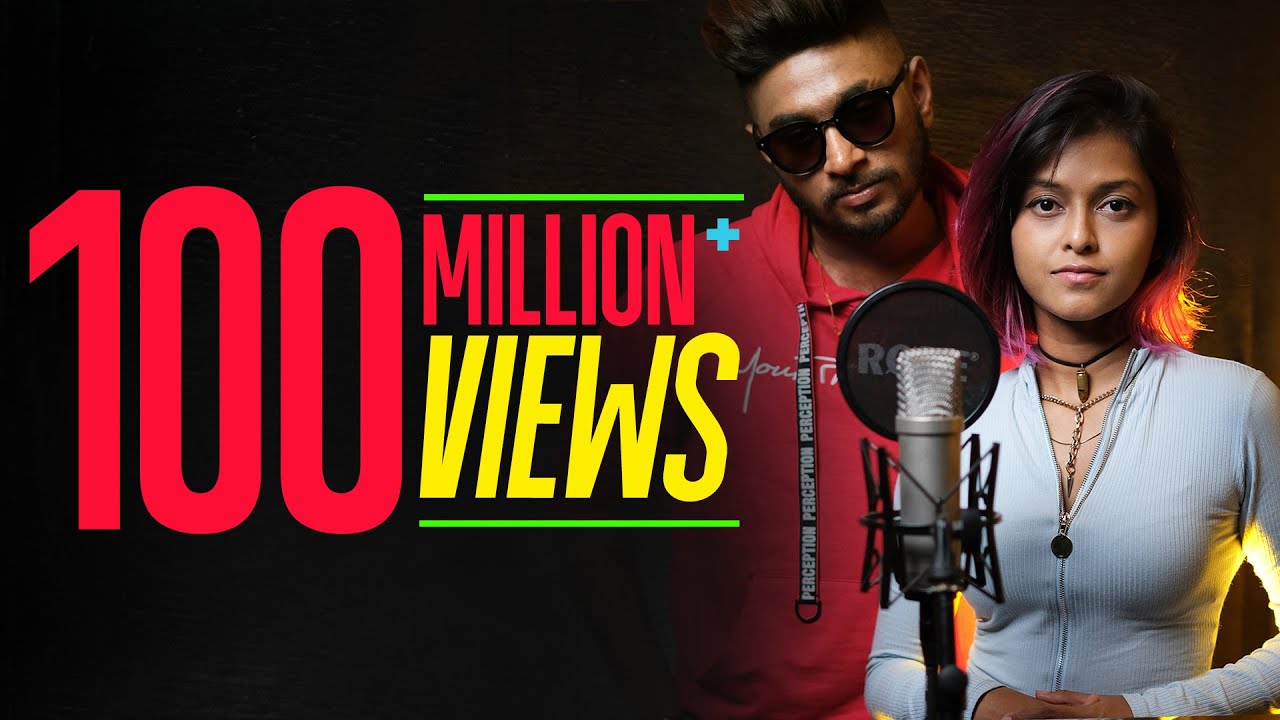 Music is one of the most powerful creations of human spirit. It has the power to transcend boundaries, race and sex to unite all.
Despite home to myriad cultures, innumerable genres, varieties and scores of talents, there is a unity in the diversity of music in India.
Sri Lankan hit song 'Manike Mage Hithe' is a perfect example of how music is loved and revered in India like nowhere else.
The current version of the Sinhala song, sung by Yohani and Satheeshan, released in May 2021.
The song has been breaking records in streaming platforms and social media leading the makers to release its Tamil and Malayalam versions last month.
The song was also recently released in English and Hindi after earning massive online plaudits.
Bollywood legend Amitabh Bachchan also could not help but share his love for the song.
The Big B took to Twitter to share a video of his dance sequence from his blockbuster 'Kaalia' where the original song 'Jahan Teri Yeh Nazar Hai' was replaced with 'Manike Mage Hithe'. A mesmerized Bachchan clarified that the editing was done by none other than his granddaughter Navya.
The Megastar wrote that he loved the song so much so that he left it "playing in loop whole night" and it was "impossible to stop listening".
https://odishatv.in/news/entertainment/manike-mage-hithe-sinhala-song-breaking-the-internet-music-lovers-can-t-get-enough-watch-157643