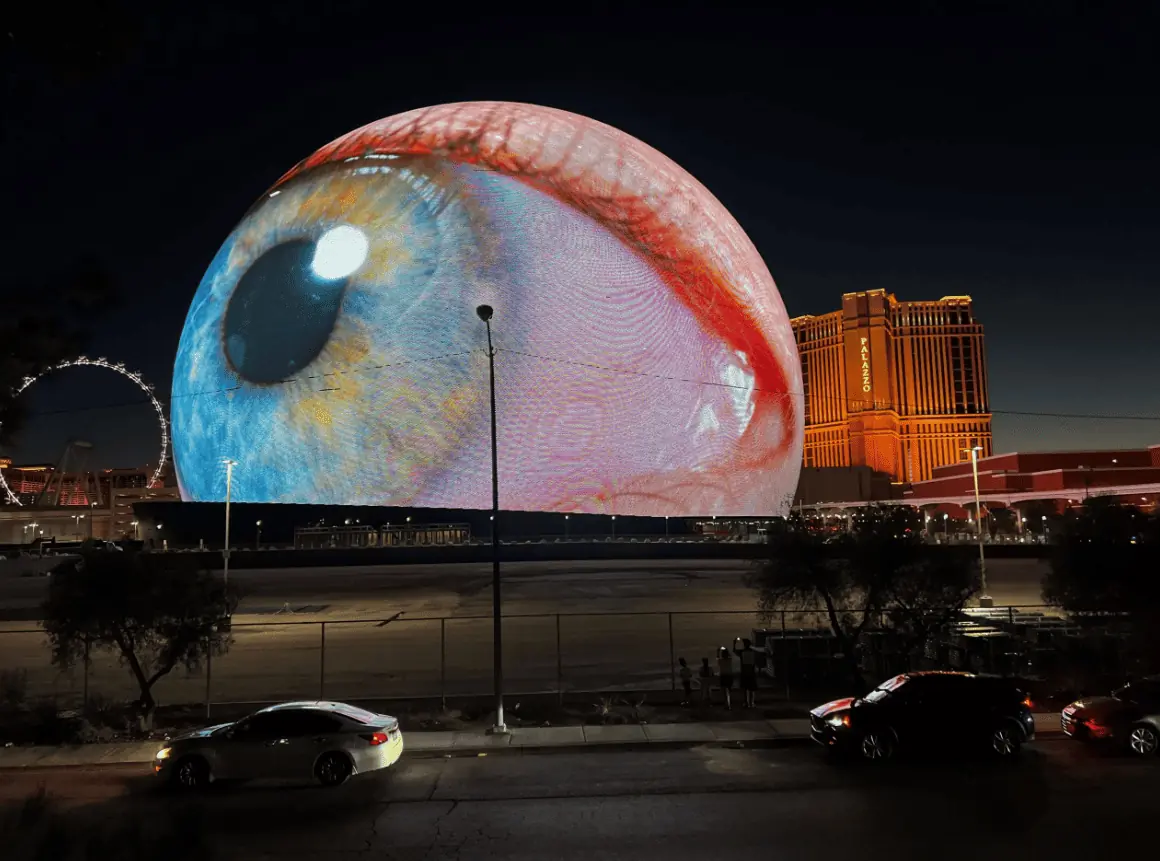 MSG Sphere Las Vegas: The World's Largest Spherical Marvel Redefining Entertainment
In the heart of the Las Vegas Strip, a remarkable and groundbreaking structure has emerged on the entertainment scene: MSG Sphere Las Vegas. This colossal architectural marvel has quickly become a symbol of innovation, technology, and entertainment. As the world's largest spherical structure, it represents a new era in live events and concerts, promising an unparalleled experience for visitors from around the globe.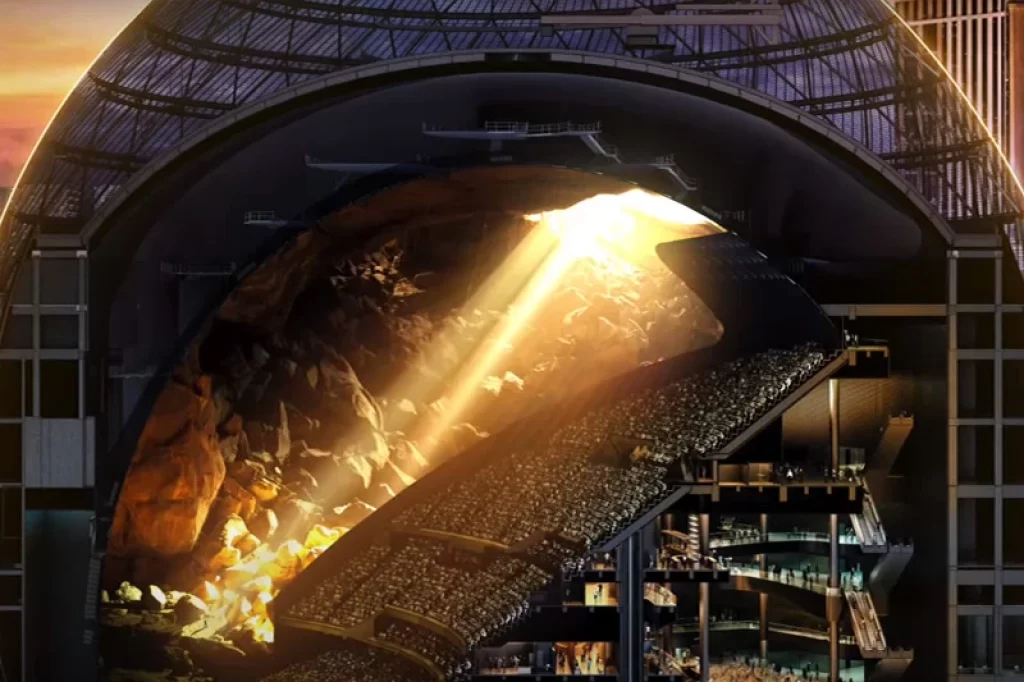 Design and Architecture
MSG Sphere Las Vegas is a true architectural masterpiece. Its iconic spherical design sets it apart from any other venue in the world. Standing at an astonishing 360 feet tall, it boasts a diameter of approximately 516 feet. This futuristic structure was designed by Populous, a renowned architectural firm known for its work on sports and entertainment venues worldwide.
The Sphere's exterior is covered in a massive LED display, capable of creating stunning visuals and immersive experiences for those passing by. This enormous digital canvas allows for artistic expression, advertising, and captivating displays, making it a dynamic part of the Las Vegas skyline.
Cutting-Edge Technology
What truly sets MSG Sphere Las Vegas apart is its cutting-edge technology. Inside the sphere, visitors will find an array of innovations that redefine the live entertainment experience. The venue features an incredible 160,000 square feet of LED displays on its interior, creating an immersive 360-degree visual experience. These displays can transport audiences to different worlds, enhancing performances in unprecedented ways.
But the technological wonders don't stop at visuals. The Sphere also boasts a state-of-the-art acoustics system, which employs beamforming technology to direct sound precisely to every seat in the house. This ensures that every audience member enjoys crystal-clear audio, no matter where they are seated.
Additionally, the Sphere incorporates an advanced infrasound haptic system that allows visitors to feel the music. The combination of visual, auditory, and tactile sensations makes for a truly unforgettable concert experience.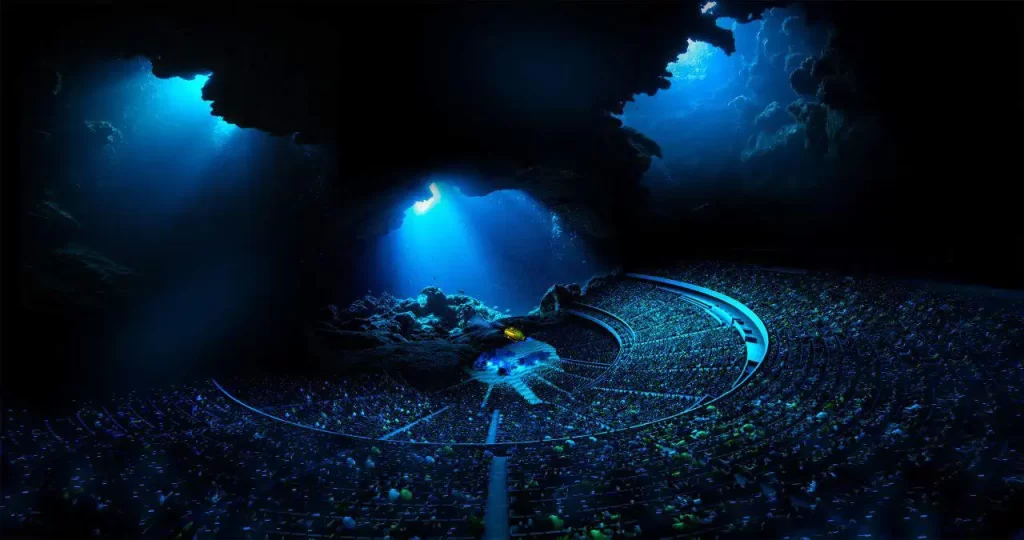 Entertainment Beyond Music
MSG Sphere Las Vegas is not limited to just music events. It is designed to host a wide range of entertainment experiences, including concerts, sporting events, awards shows, and corporate presentations. The flexibility of the venue ensures that it can cater to diverse audiences and event types.
Furthermore, it will feature a massive retail and dining district, providing visitors with an opportunity to enjoy a full day of entertainment, from shopping and dining to attending a world-class event. This integrated approach makes it a destination in its own right, offering something for everyone.
Economic Impact and Tourism
The MSG Sphere Las Vegas is expected to have a significant economic impact on the city. It has created thousands of jobs during its construction and continues to generate employment opportunities in the entertainment and hospitality sectors. Moreover, it is set to attract millions of visitors each year, further boosting the local economy and tourism industry.
MSG Sphere Las Vegas Features
World's largest spherical structure (366 feet tall and 516 feet wide)
160,000-square-foot 16K resolution wraparound LED screen
World-class sound system with beamforming and wave field synthesis technologies
4D physical effects, such as haptic seats and wind effects
Audience interaction features, such as voting on songs and controlling the visuals and sound effects
Multiple levels of seating, including VIP boxes and private suites
Variety of food and beverage options
Variety of retail outlets
The MSG Sphere Las Vegas is a truly state-of-the-art entertainment venue that is sure to change the way we experience live events.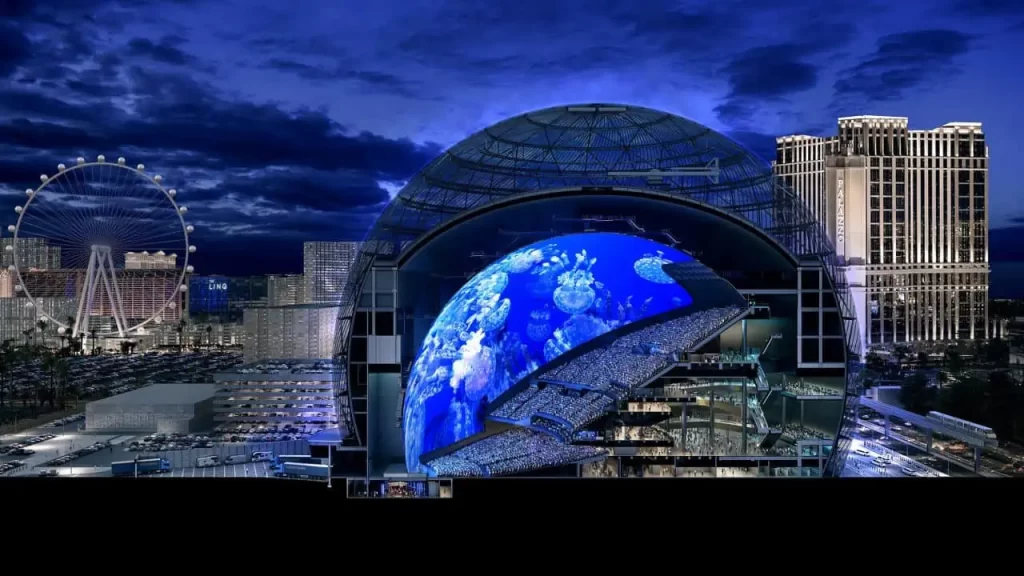 Conclusion
MSG Sphere Las Vegas is not just a concert venue; it's a testament to human innovation and creativity. Its groundbreaking design, cutting-edge technology, and commitment to providing the ultimate entertainment experience make it a global destination for music and entertainment enthusiasts. As the world's largest spherical structure, it represents the future of live events and serves as a symbol of Las Vegas's ever-evolving entertainment landscape. Whether you're a music fan, a technology enthusiast, or simply looking for an unforgettable experience, MSG Sphere Las Vegas is a must-visit destination that promises to leave a lasting impression on all who enter its immersive world of entertainment.