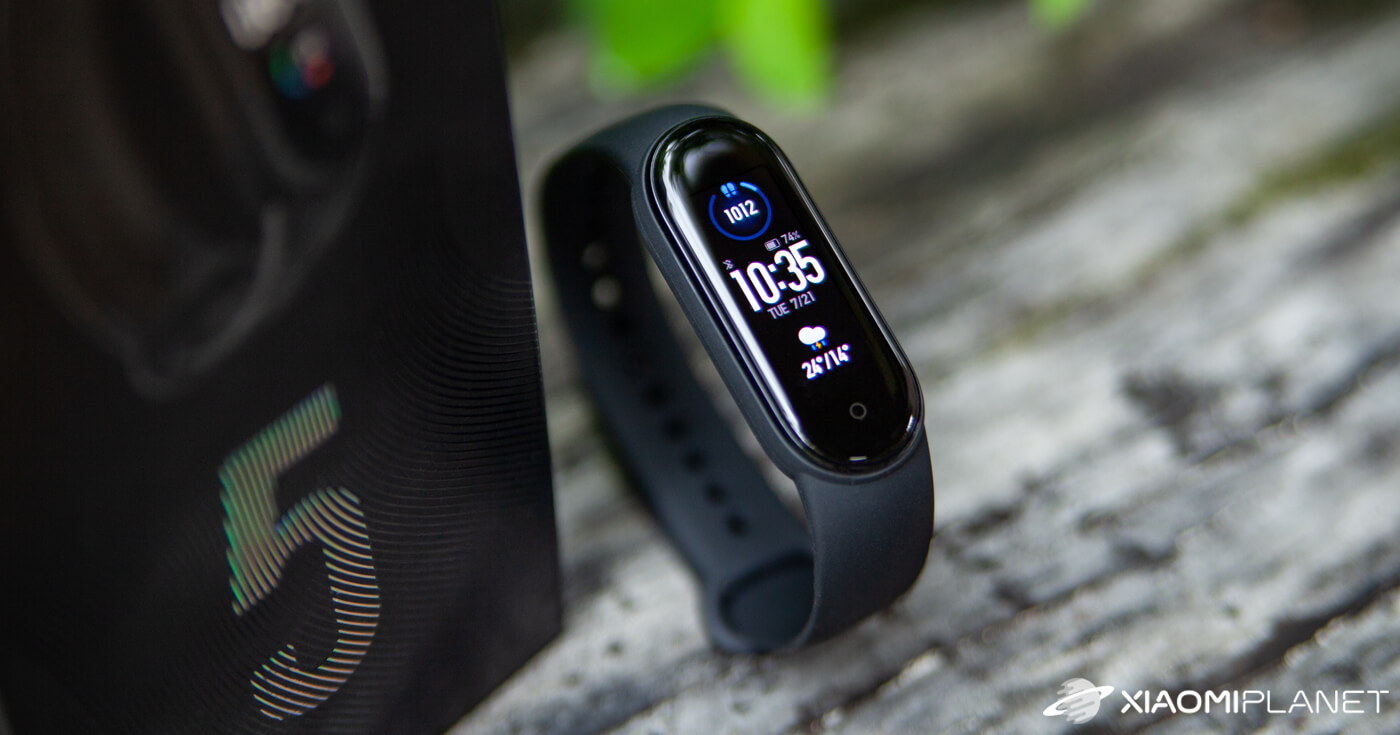 Connect Xiaomi Mi band 5 to your phone
The name of Xiaomi Mi band 5 App is "Mi Fit" or "Xiaomi Mi Wear" APP, you can download the App in 2 ways:
Method 1:
Search "Mi Fit" in the Google play store or App Store to download:
● For Android users: "Mi Fit" APK, it requires Android 4.4 and later versions. So if your Android phone OS is 4.4 or above, Xiaomi Mi band 3 works with your Android phone;
● For iOS users: "Mi Fit" APP, it requires iOS 9.0 and later versions.
Method 2:
Scan the QR code below to download the Mi Fit App: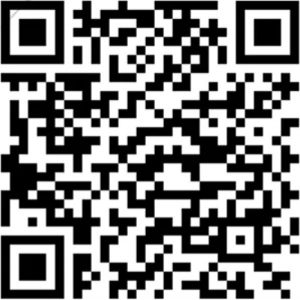 Sync Xiaomi Mi band 5 with Google fit
The Xiaomi Mi band 5 can also work with Google Fit, but you need to log in with an overseas (out of China) Mi account, you can select the using area when creating a Mi account. Then you can log in with your Google Fit account:
Step 1. Open Mi Fit App and click "profile";
Step 2. Scroll down and select "Add Accounts";
Step 3. Select "Google Fit" and log in with your Google account.
Now, your sports data has been synced to Google fit from Xiaomi Mi band 5.
Operate the touch screen of Xiaomi Mi band 5
Slide up / down to switch Xiaomi Mi band 5 features
Slide left / right to switch Xiaomi Mi band 5 items
Tap Xiaomi Mi band 5 home button to go back
Long press Xiaomi Mi band 5 button to confirm
How to wear Xiaomi Mi band 5?
The right way to wear Xiaomi Mi band 5: Fasten the band slightly above (about 1 cm) your wrist. Wearing too tight or too loose will affect the heart rate results.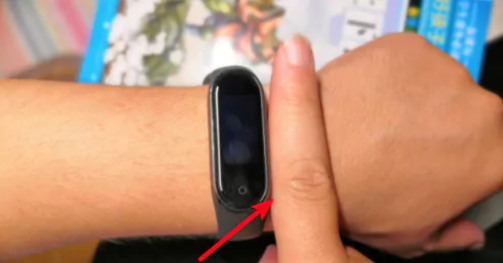 10 Features You Should Try On Xiaomi Mi band 5
Outdoor running
Treadmill
Cycling
Walking
Freestyle
Pool swimming
Elliptical (New)
Rowing machine (New)
Jump rope (New)
Indoor cycling (New)
Yoga (New)
6 Features You Should Turn On
Remote Camera
Activity Auto-Detect
PAI Vitality Index
Stress Monitoring
Breathing
Women Health Tracking
What is PAI Vitality Index in Xiaomi Mi band 5
PAI or Personal Activity Intelligence (PAI) is a personal physiological activity monitor. The PAI index is based on your heart rate data, daily activity intensity, and multi-dimensional dynamic comprehensive evaluation of personal physiological data. This information is converted into a PAI score using an algorithm to recommend the level of activity required in order to maintain good health.
By maintaining daily activity or workouts, you obtain a PAI value. Xiaomi says according to HUNT fitness study research results led by Prof. Ulrik Wisloff of the Norwegian University of Science and Technology done in 35 years with 230,000 participants, keeping PAI value of 100 help you reduce the risk of cardiovascular disease.
PAI monitor needs continuous heart rate monitoring to be turned on.
PAI is a more accurate measure of fitness than step counting because it counts even those activities that don't involve steps like biking, rowing, and yoga. Unlike step counting, PAI places an emphasis on what matters—heart rate.
Take this chart for example.