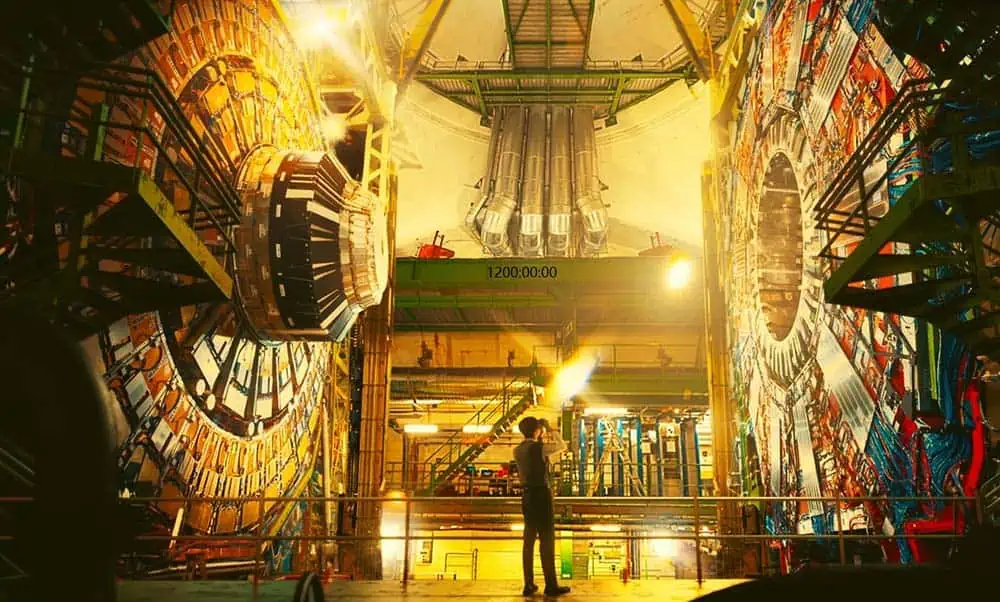 The extent to which the intricate complexity of Cixin Liu's The Three-Body Problem will be captured in Netflix's upcoming adaptation by co-creators Alexander Woo, D.B. Weiss, and David Benioff remains uncertain. However, in a recent clip released as part of Netflix's Geeked Week showcase, it appears that the show is set to faithfully portray one of the novel's crucial worldbuilding elements, adding an intriguing layer to the unfolding mystery.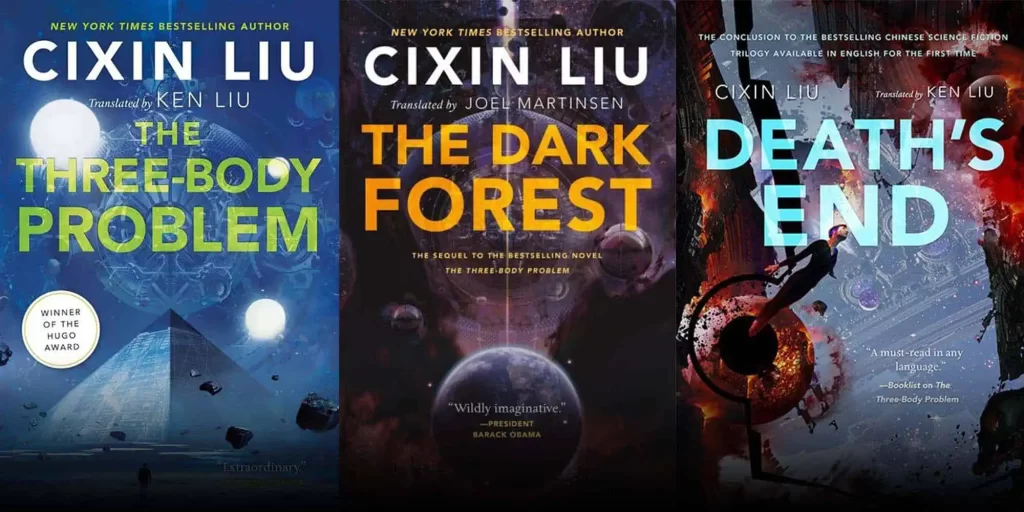 What is The Three-Body Problem about?
"The Three-Body Problem," or as it will be known on Netflix, "3 Body Problem," is a Chinese science fiction trilogy that depicts humanity's initial encounter with extraterrestrial beings during the 1960s amidst the Cultural Revolution. The series follows astrophysicist Ye Wenjie, who, disenchanted with humanity's upheaval during that period, disregards a warning from a peaceful alien from the planet Trisolaris and extends an invitation to them. This decision sets in motion a chain of events that culminates in the Trisolarian civilization posing a threat to Earth, a peril that will materialize 450 years later. Throughout the series, the looming conflict draws nearer, with a clandestine group of pro-Trisolarian humans influencing events on Earth in preparation for the impending invasion.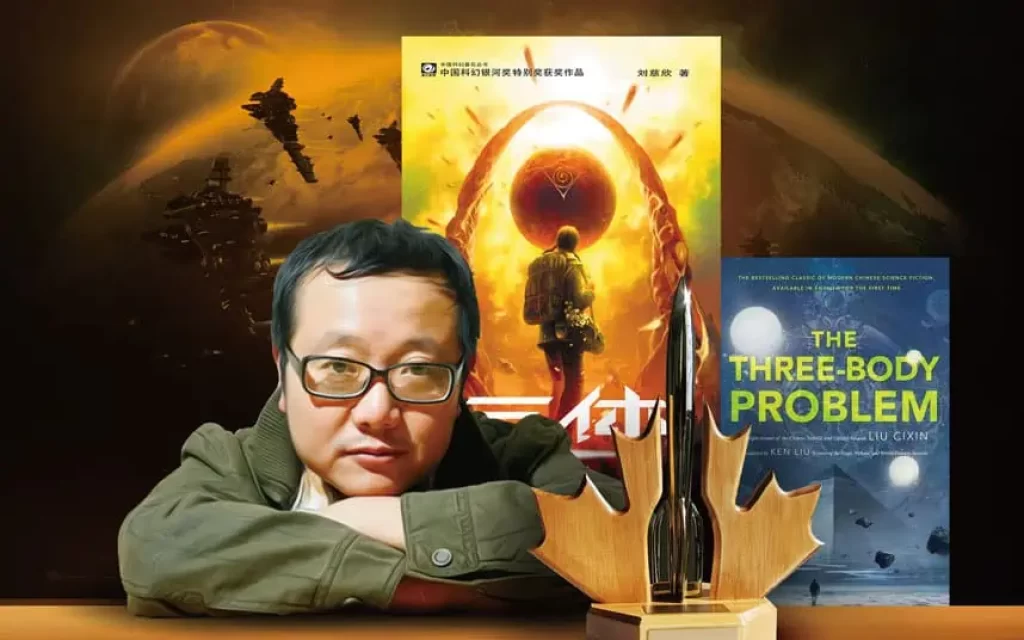 When will 3 Body Problem come out?
As announced at Tudum over the weekend, isn't that long to wait, with the eight-episode drama series set to premiere in Thu, Mar 21, 2024.
The new teaser clip unveiled during Geeked Week doesn't delve into how The Three-Body Problem delves into China's past and humanity's fate at a pivotal moment in history. Nevertheless, it does shed light on the significance of its title. In Liu's book, Three-Body is an immersive virtual reality game that immerses players in lifelike recreations of different moments from the distant past. The characters Jack Rooney (John Bradley) and Jin Cheng (Jess Hong) seem unfamiliar with the peculiar metallic headset they possess in the new clip, except for its distinctiveness from other gaming rigs. When Jack dons the headset, he experiences a lifelike sensation of being physically transported to an impossible yet real place. The mesmerizing experience is abruptly interrupted when an unknown woman (Sea Shimooka) appears and forcefully removes him from the game by attacking him with a sword.
3 Body Problem Trailer
While the trailer doesn't reveal much more, readers of Liu's novels will likely recognize the significance of this scene. The irresistible allure of playing Three-Body is just one piece of the larger puzzle being assembled in Liu's books, and it seems that Netflix's adaptation of The Three-Body Problem might successfully capture this aspect. This bodes well for the show's premiere on Netflix on March 21st, suggesting it will be a compelling watch.