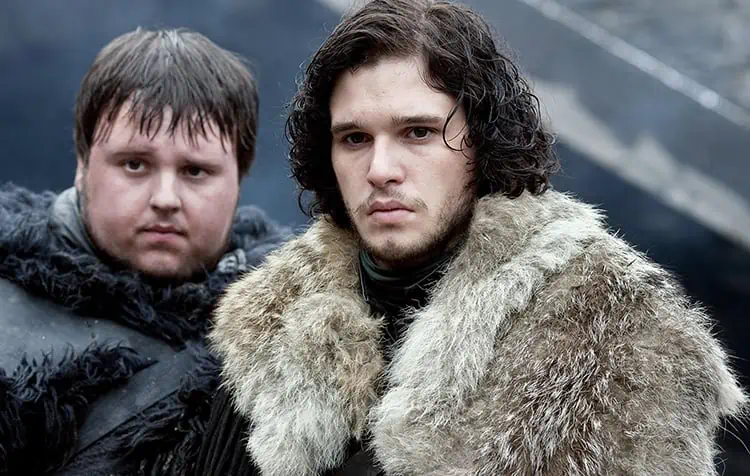 "Game of Thrones: Snow" is an eagerly anticipated spin-off centered around the beloved character Jon Snow. Set to explore Jon Snow's life following the conclusion of season 8 of Game of Thrones, this series aims to delve deeper into his journey beyond the Wall with the Wildlings.
While the exact release date for "Game of Thrones: Snow" has not been confirmed, it is expected to premiere sometime after 2024 or 2025. As HBO is currently focused on developing the prequel series "House of the Dragon," which is set to debut in 2024, the Jon Snow spin-off will likely follow suit in subsequent years.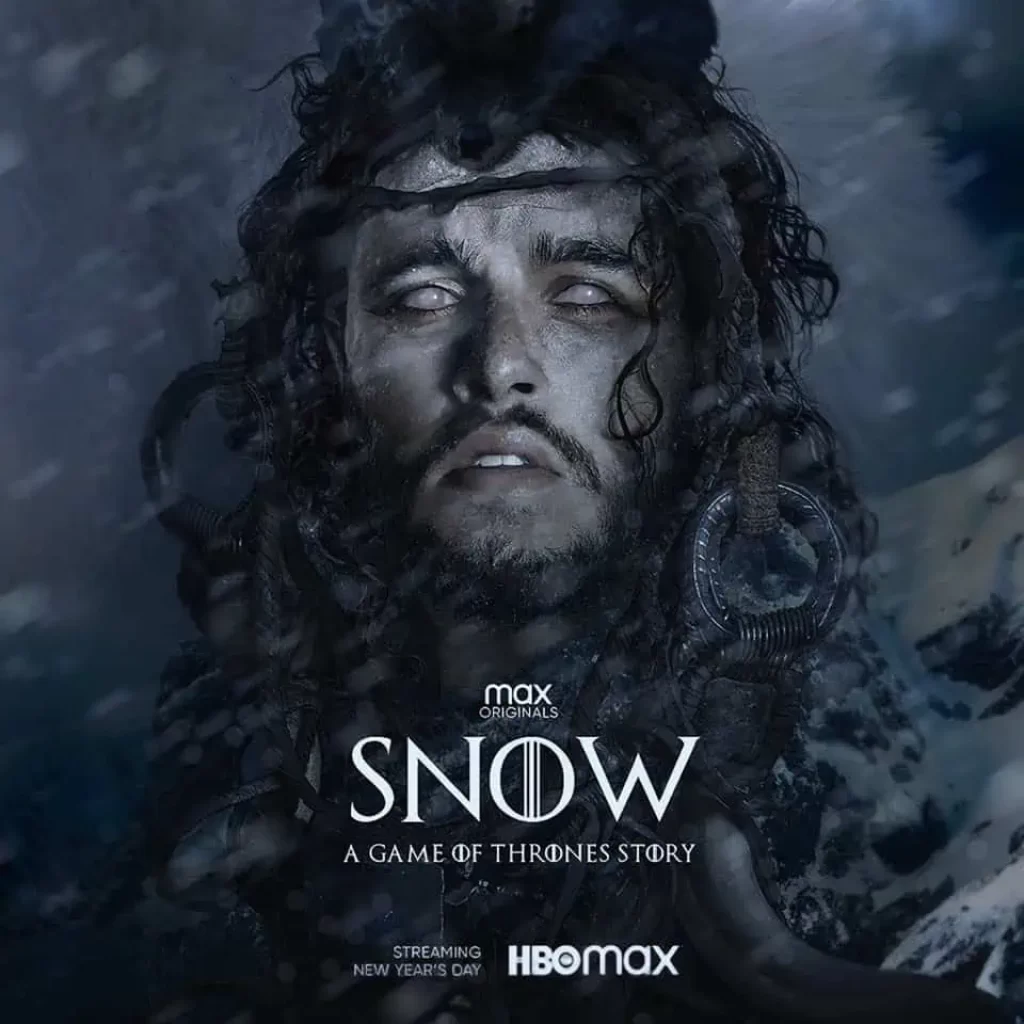 The plot for "Game of Thrones: Snow" remains a mystery, as Jon Snow's story arc reached a satisfying conclusion in the original series. However, it is speculated that the narrative will revolve around the conflicts and challenges faced by Jon and the Wildlings as they navigate the northern regions beyond the Wall. It is possible that new threats, power struggles, or even involvement from other parts of Westeros may come into play.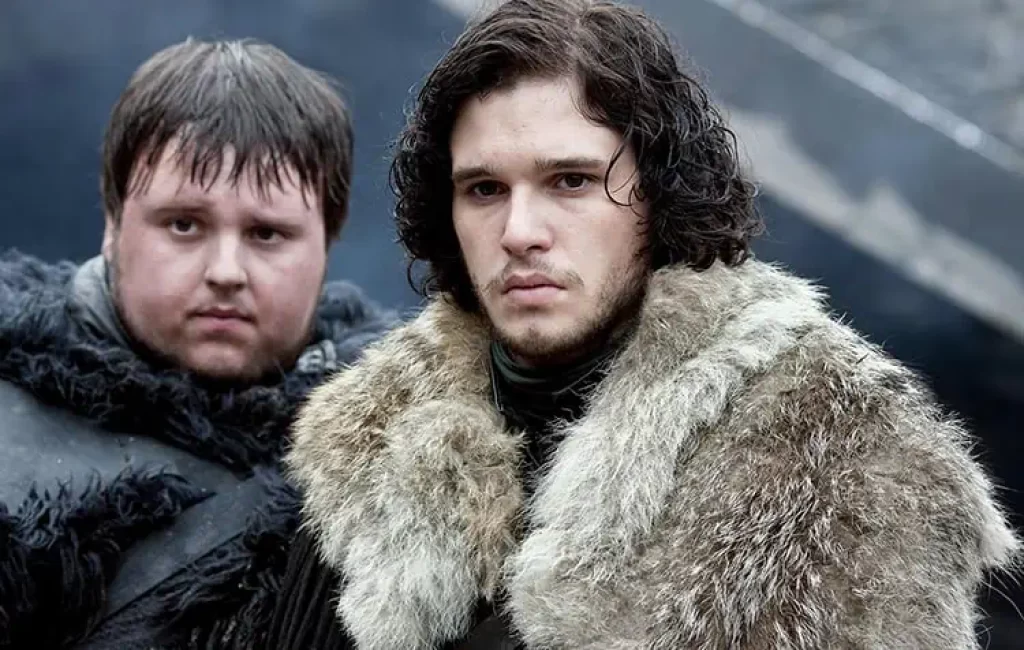 Fans eagerly await further updates and announcements regarding "Game of Thrones: Snow." Until then, they can stay tuned to Spiel Times for the latest news and updates on this highly anticipated spin-off.