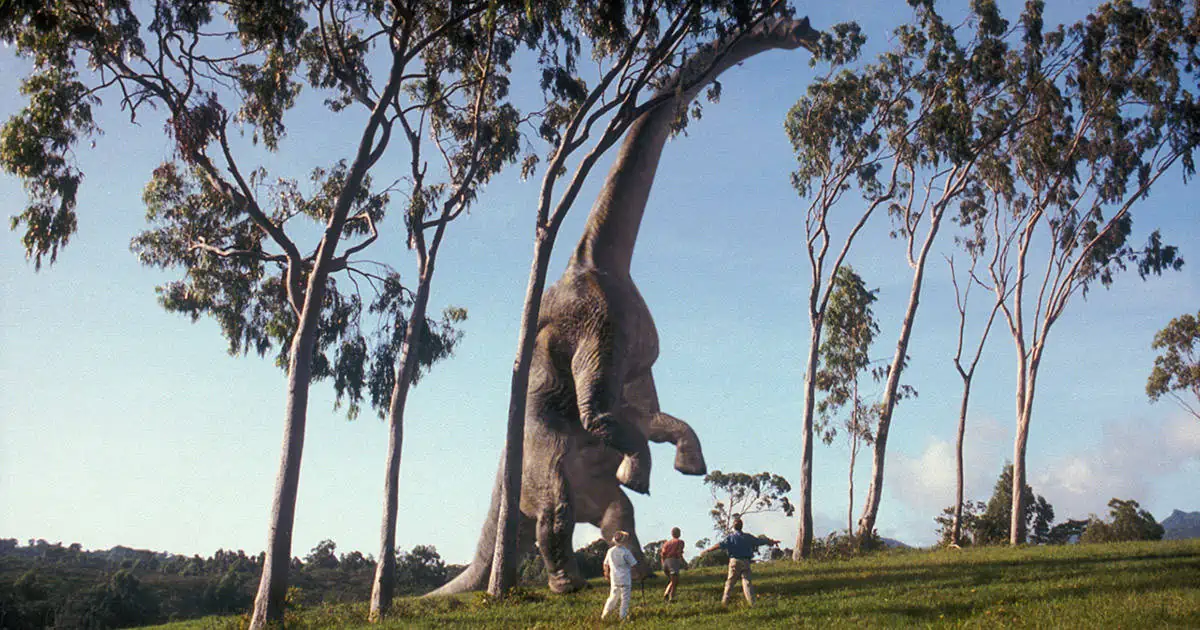 The groundbreaking science fiction film Jurassic Park is celebrating its 30th anniversary this year. The film, directed by Steven Spielberg and based on the novel of the same name by Michael Crichton, was released in theaters on June 11, 1993. It was a critical and commercial success, grossing over $914 million worldwide and becoming the highest-grossing film of all time (at the time). Jurassic Park was also praised for its groundbreaking special effects, which helped to bring the dinosaurs to life on screen.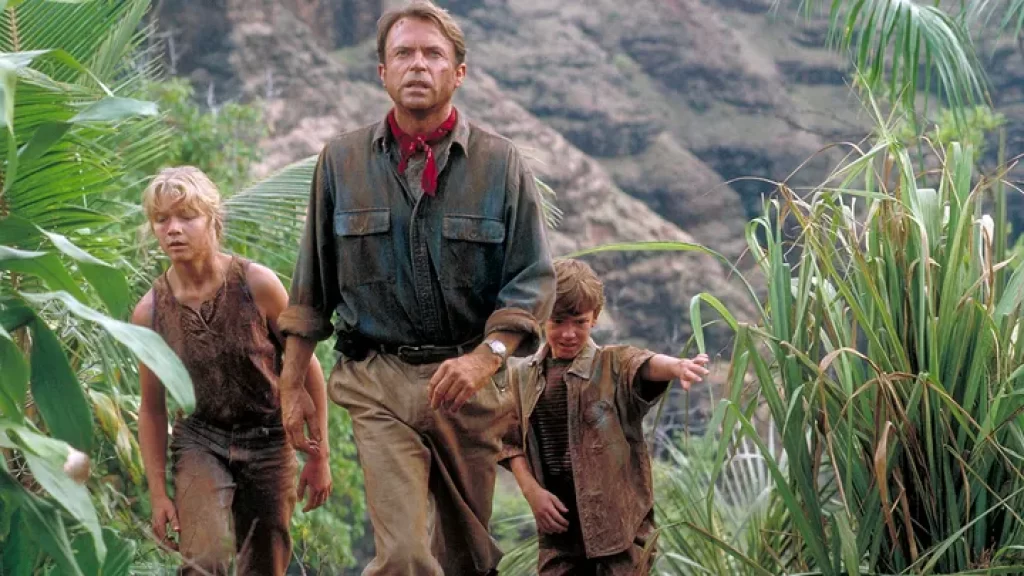 The film's success spawned a franchise that includes four sequels, a number of video games, and even a theme park ride at Universal Studios. The latest installment in the franchise, Jurassic World Dominion, is set to be released in theaters on June 10, 2022.
To celebrate the 30th anniversary of Jurassic Park, Universal Pictures is releasing a special 4K Ultra HD Blu-ray edition of the film on June 27, 2023. The new release includes a number of special features, including a new documentary on the making of the film.
In addition to the 4K Ultra HD Blu-ray release, Universal is also hosting a number of events to celebrate the anniversary of Jurassic Park. These events include screenings of the film, meet-and-greets with cast members, and dinosaur exhibits.
The 30th anniversary of Jurassic Park is a milestone for the film and the franchise. It is a reminder of the power of cinema and the impact that a great film can have on popular culture.
Here are some of the things that made Jurassic Park so special:
The special effects were groundbreaking for their time. The dinosaurs were brought to life in a way that had never been seen before.
The story was exciting and suspenseful. The audience was on the edge of their seats throughout the film.
The cast was excellent. Sam Neill, Laura Dern, and Jeff Goldblum gave memorable performances.
The music was iconic. John Williams' score helped to create the atmosphere of the film.
Jurassic Park is a classic film that has stood the test of time. It is a must-see for any fan of science fiction, adventure, or dinosaurs.