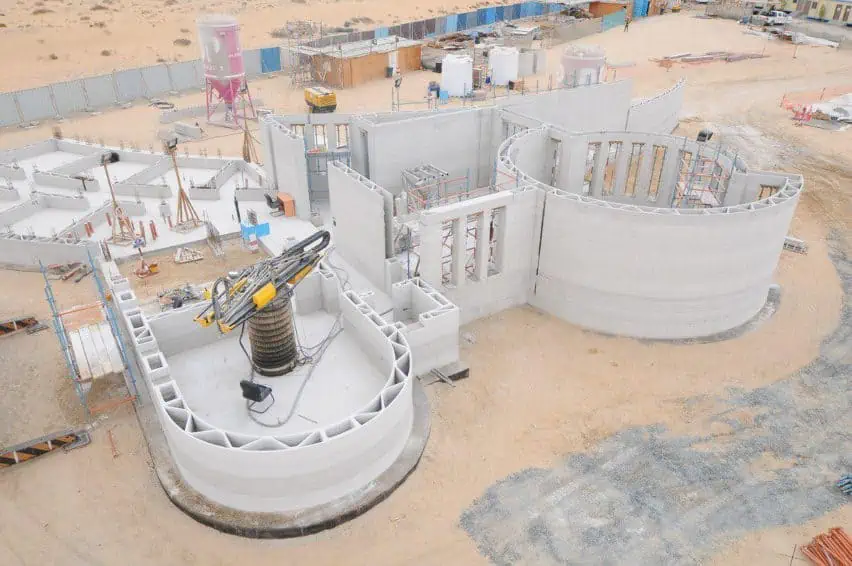 3D printing is a rapidly developing technology that is having a major impact on the construction industry. In recent years, there have been a number of large-scale 3D printed buildings constructed around the world. The biggest 3D printed building in the world is a three-story villa located in Shams Al Riyadh, Saudi Arabia. The villa was completed in 2022 by Dar Al Arkan, a real estate development company.
The villa is 345 square meters in size and stands 9.9 meters tall. It was constructed using a Cobod 3D construction printer. The printer uses a concrete mixture that is specially formulated for 3D printing. The printer deposits the concrete layer by layer, creating a strong and durable structure.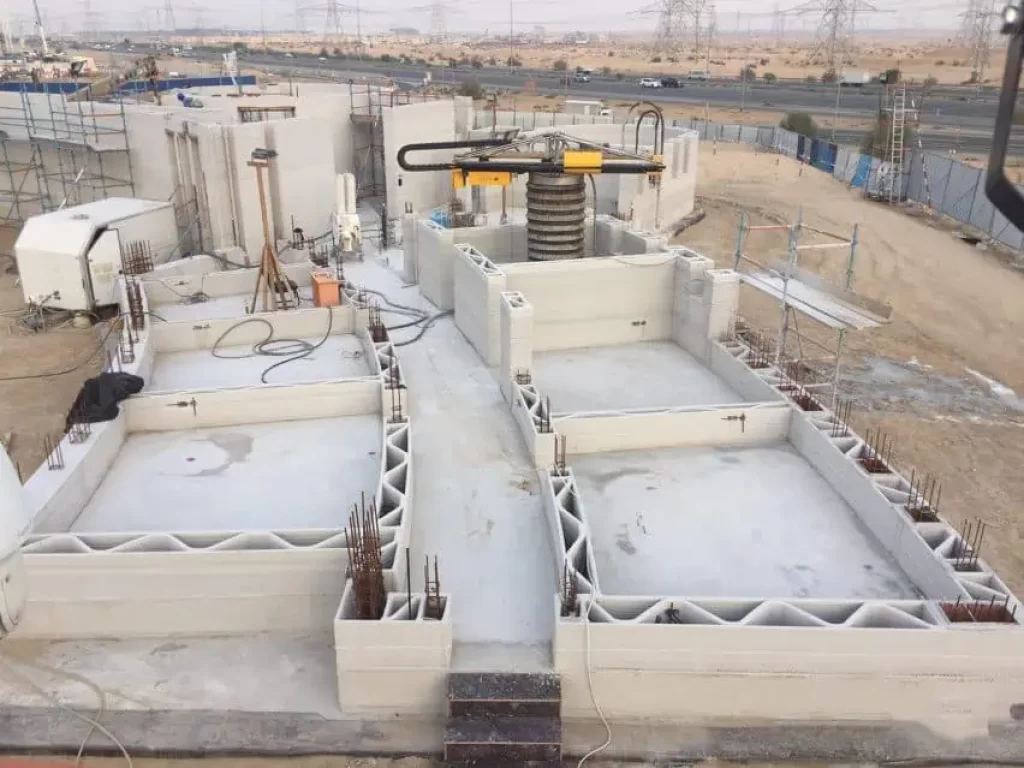 The construction of the villa took just over two weeks. This is a fraction of the time it would take to build a traditional building using conventional methods. The villa was also built at a cost that was significantly lower than the cost of a traditional building.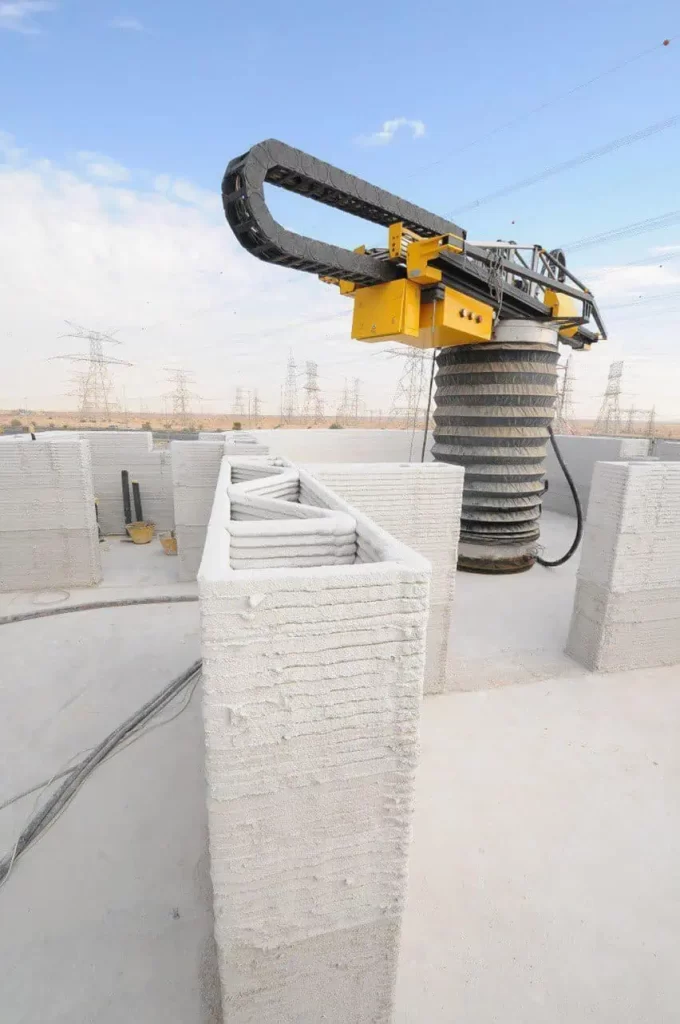 The construction of the villa is a major milestone in the development of 3D printing technology. It demonstrates the potential of 3D printing to revolutionize the construction industry. 3D printing can be used to create buildings that are more affordable, faster to construct, and more sustainable than traditional buildings.