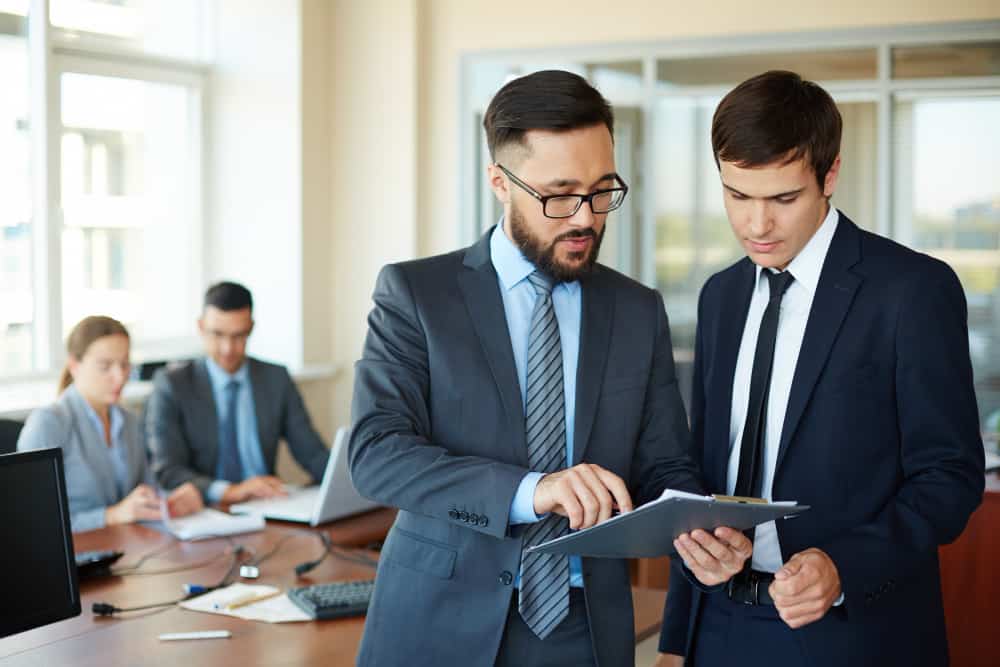 In the modern era of social media and online presence, professional headshots have become a crucial aspect of the corporate world. Corporate photoshoots can range from individual headshots to group photographs for annual reports, company websites, and other promotional materials. A well-executed corporate photoshoot can help you project a professional image and make a positive impression on clients, investors, and potential employees. Here are some tips to help you prepare for your next corporate photoshoot: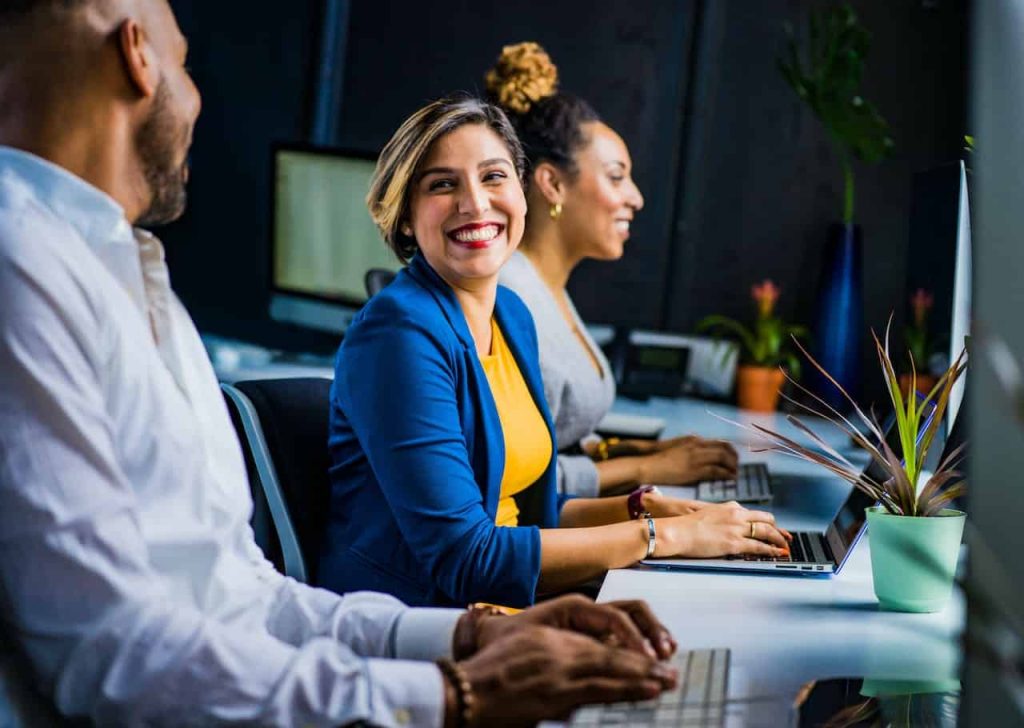 Plan Ahead: Before you even think about taking photos, you need to determine what you want to achieve with your photographs. Consider the message you want to convey, and how you want to represent your brand. This will help you decide on the style and composition of your photos.
Choose the Right Photographer: When selecting a photographer, be sure to choose someone with experience in corporate photography. Look at their portfolio and make sure their style matches your needs. It's also important to communicate your vision to the photographer to ensure they understand your goals and can deliver what you need.
Dress Appropriately: Choose professional attire that fits well and is comfortable. Avoid wearing anything too tight or too loose as this can affect the way you look in the photos. You should also avoid bright colors or busy patterns, as these can be distracting in photos. Keep it simple and classic.
Be Well-Groomed: Make sure you look your best on the day of the shoot. This means getting a haircut, grooming your facial hair, and ensuring your nails are clean and tidy. Also, avoid using too much makeup or heavy perfume, as this can be distracting.
Get Plenty of Rest: Make sure you get plenty of rest the night before the shoot. Being well-rested will help you look and feel your best, and can improve your overall mood and confidence.
Be Comfortable: It's important to be comfortable during the shoot. If you're uncomfortable, it will show in the photos. Make sure the clothing you wear is comfortable and fits well, and take breaks if you need to.
Use Props: If you want to add some personality to your photos, consider using props that are relevant to your industry or brand. For example, if you work in the tech industry, you might use a laptop or smartphone in your photos.
Take Multiple Shots: Take multiple shots in different poses and angles to give you more options to choose from. This will also help you capture different moods and expressions.
Be Yourself: Finally, be yourself. Authenticity is important in corporate photoshoots, and being comfortable in your own skin will help you project a confident and professional image.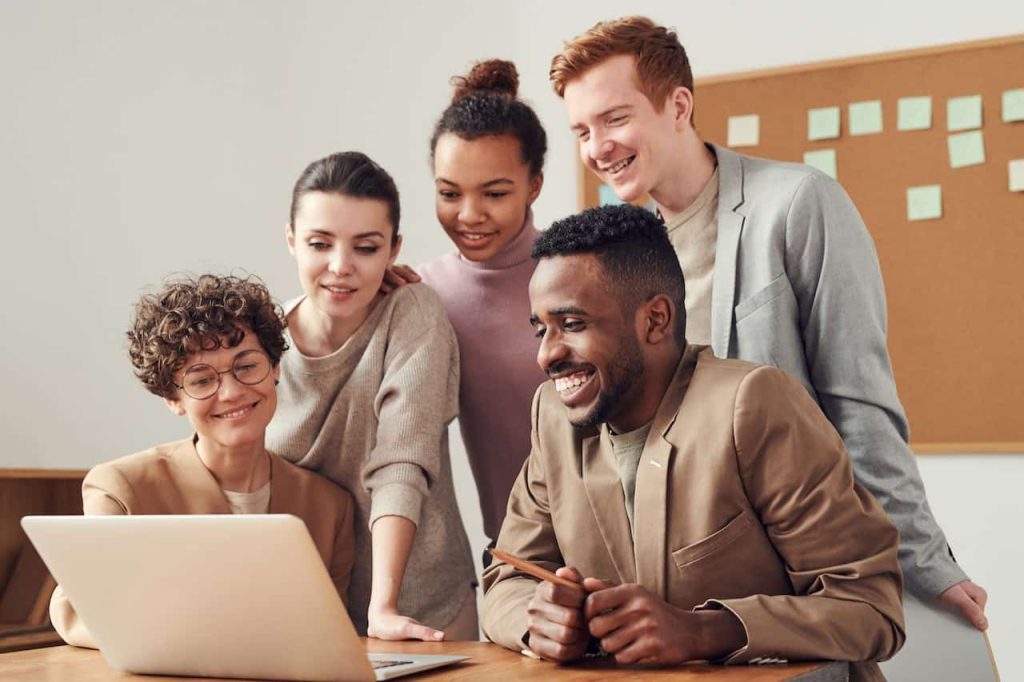 In conclusion,
To ensure a successful corporate photoshoot, it's important to be clear on the expectations from the very beginning. This includes understanding the purpose of the photos and any specific requirements or preferences from stakeholders. It's also important to keep in mind the overall branding and messaging goals, rather than individual preferences, to ensure consistency in the final product.
Hiring a stylist can also be beneficial for achieving a polished and professional look. They can assist with selecting appropriate attire, accessories, and grooming techniques that align with the brand's image.
Planning a shooting time schedule for individual photos can help ensure that each person is photographed efficiently and effectively. This can minimize any potential disruptions to work schedules and ensure that everyone is prepared and ready for their photo.
After the shoot, it's recommended to ask for retouching of the photos to ensure that they look polished and professional. This can include adjustments to lighting, color balance, and any imperfections in the photos.
In addition, it's important to communicate with the photographer throughout the process to ensure that expectations are met and any concerns are addressed in a timely manner.
A corporate photoshoot can be an excellent way to showcase your brand and make a positive impression on clients and investors. With these tips, you can prepare for your shoot and come away with professional, high-quality photographs that represent your brand in the best possible light.